Welcome to our online herb seed shop
Welcome to our online herb seed shop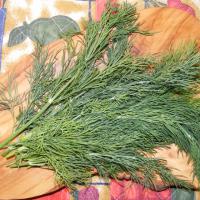 Dill
Annual herbs grow best when planted from seed directly where they are to grow.
Herbs provide ready-to-cut leaves to use in the kitchen. In addition they have attractive, scented flowers and foliage to enhance your borders and containers and attract all types of pollinators like bees and butterflies to your garden.
Plant your favourites like coriander or try something unusual like tree spinach.
Our shopping basket is run through PayPal. When adding a seed packet to your basket PayPal will bring up their shopping basket window, giving you the option to select how many of that particular product you want.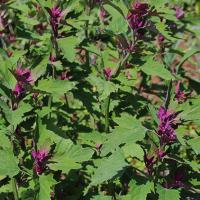 Tree Spinach
We have found that clicking back on our web site puts the PayPal window behind, making the whole process quicker for your next seed packet!
All of our prices include delivery. So there will be no surprises when you come to checkout and pay for your herbs.
If you would rather not order online please use our downloadable order form and post it to us with a cheque.