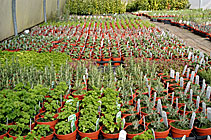 MANOR FARM HERBS are specialist herb growers
situated in North Oxfordshire.
We supply an immense range of herbs to garden centres, shops, landscapers and stately homes throughout four counties.
Our website is an opportunity for you to buy healthy herbs
directly from a professional grower.
New Additions to our Herb Plant range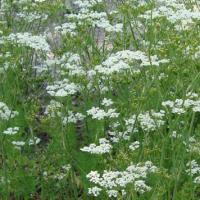 Caraway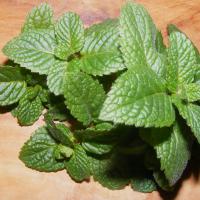 Apple Mint
New additions to our annual herb seed collection are ready to grow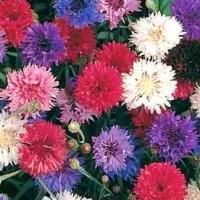 Cornflowers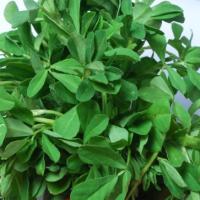 Fenugreek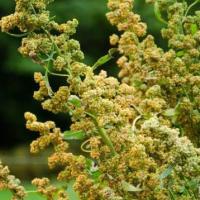 Quinoa
Annual herbs grow best when planted from seed directly where they are to grow.
Plant your favourites like coriander and dill and try some of our new varieties
to add fresh flavour and colour to your herb garden and kitchen.
Try planting something new this spring!
The first of our new herb plants for 2020 will be available to buy in March, with plenty more throughout the season!
New introductions to look out for in 2020 include:
Two great new lavenders – Lavender Melissa Lilac and Lavender Provence – a must for any garden. Apple mint and Caraway will make good additions to the kitchen garden, and pink tinged Bugle – Ajuga Burgundy Glow will be a great weed suppressing ground cover.
Our range "Just beyond the Herb Garden" features attractive flowering perennials with herby associations. We shall have several of new additions for you to plant up in your borders and containers. All designed to mix with and enhance your herb planting.
Look out for the exciting new Sedum Dragon's Blood to add a splash of brilliant colour to your containers and gravel gardens.
For impact in your beds and borders we shall have a dramatic new white flowered hollyhock and a really unusual Veronica with royal blue flowers tipped with vivid lime.
Creeping thyme collection
now ready for planting
A comprehensive collection of Creeping Thymes is now ready for you to buy. To find out more about these thymes either click on Special Collections or Tarragon and Thymes.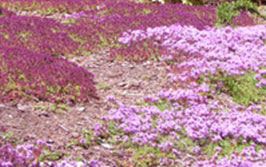 Lawn of Thymes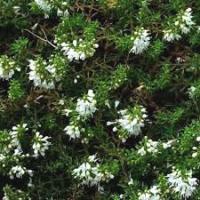 Creeping Savory
Creeping thymes like a dry sunny position and are ideal for growing in gravel areas and rockeries, between paving stones and for planting thyme paths and lawns. They withstand walking on and are totally hardy.
Check out our article Prostrate herbs for cracks and crevices, walls and paths for more details.
We have selected a range of thymes with red, pink and white flowers and also a variety of leaf types and colours to give you as wide a choice as possible for planting to suit your garden design.
Lots of our herbs like dry conditions, why not add variety to your creeping thyme planting by adding lawn chamomile and double flowered chamomile for their fragrant foliage.
Try adding some creeping savory, Helianthemum 'Ben Ledi', Helianthemum 'Ben Fhada', Helianthemum 'Fireball', and Armeria Alba or Germander Silver to extend the flowering season and add extra interest and colour to your beds and containers.