Catmint
Nepeta racemosa (syn mussinii)
Height:
45cm (18in)
Spread:
45cm (18in)
Suitable for:
Well drained soil in full sun.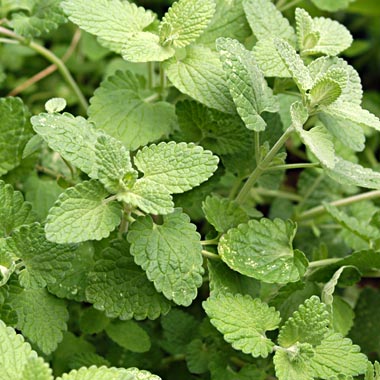 An ornamental herb with a spreading habit which makes good summer ground cover and is particularly good for planting along pathways where it will soften the edges.

Whilst this herb has only ornamental uses, its flowers retain their colour well when dried and make a colourful addition to pot pourri.

The leaves are particularly attractive to cats, which is thought to be due to the fact that they contain a hallucinogenic chemical. (Detected only by cats!).

Protect small plants with netting until established or the local feline population will chew and roll them to death!